Food Heroes
Saving food for those in need
Programs to rescue surplus food from bakeries, restaurants and hotels. Surplus food will be distributed to Frontline Organizations (FLO) such as reading houses, orphanages and communities in Medan City. This program is routinely run every day by taking surplus food from bakery partners.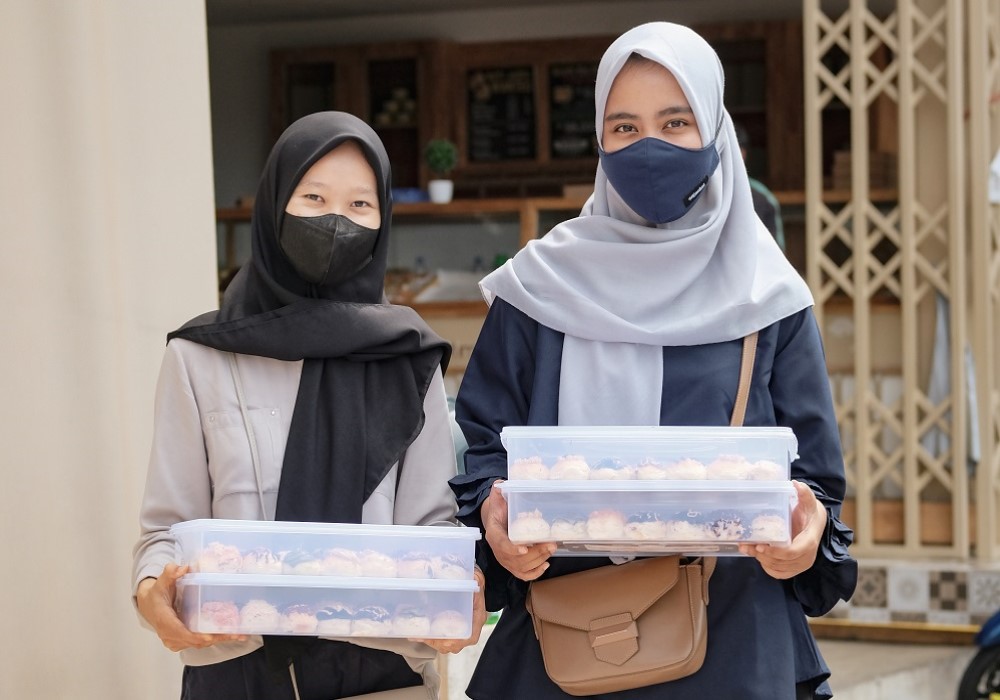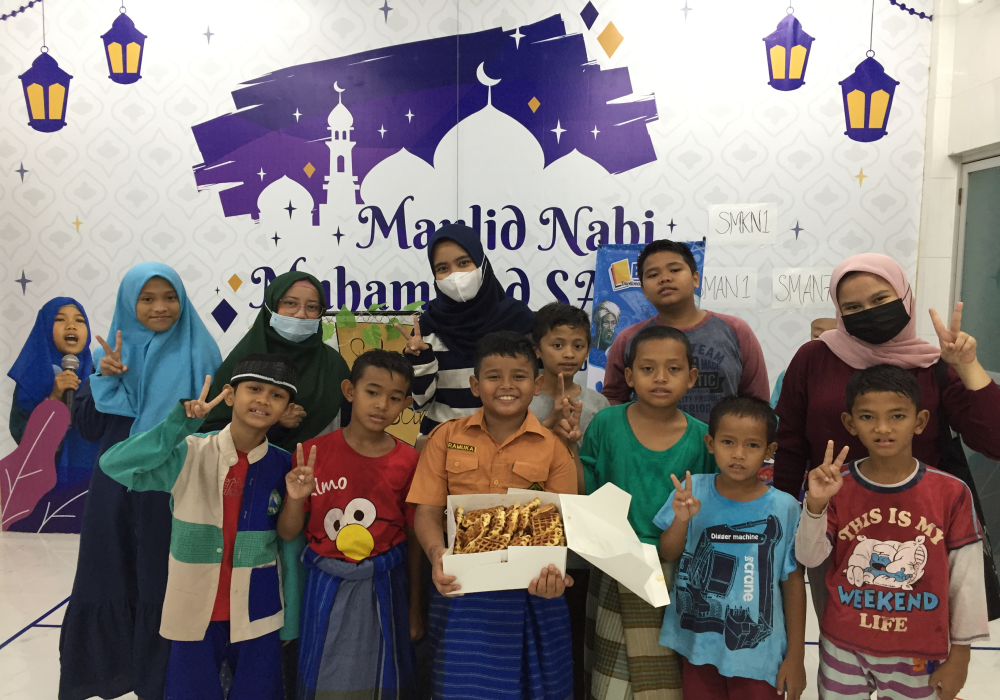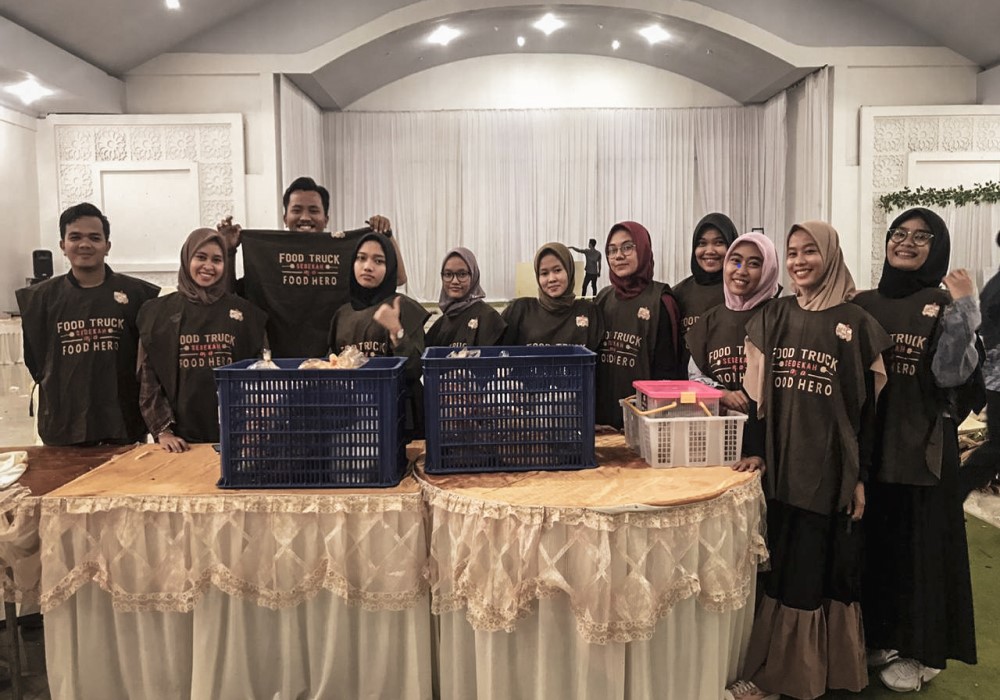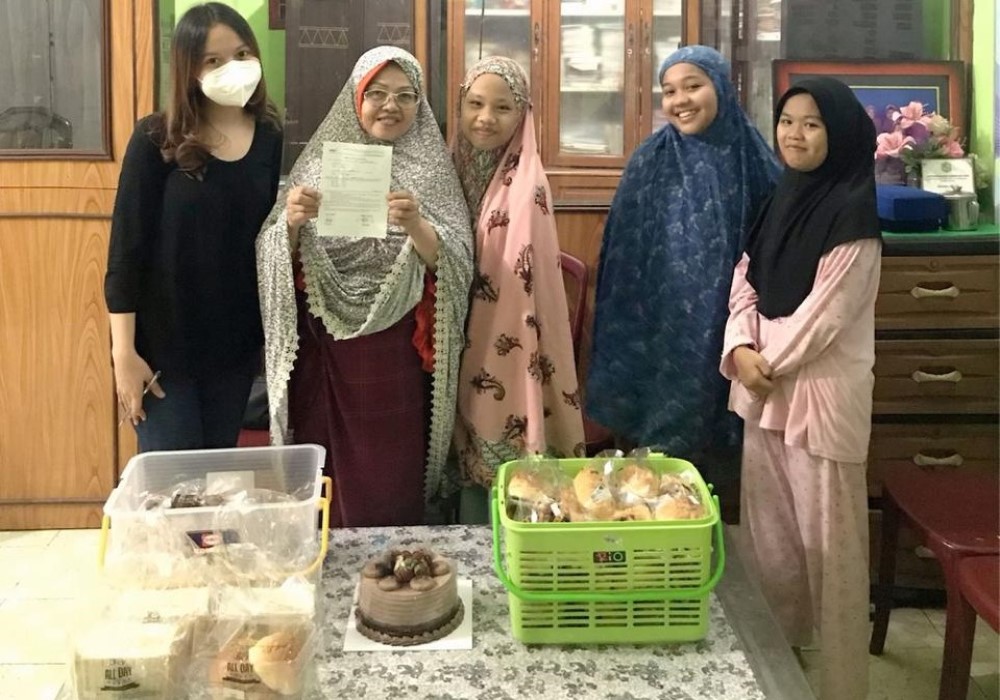 It's nice to see kids in orphanages or halfway houses being able to taste breads or cakes from a well-known bakery, which they may have rarely been able to enjoy before.
Can go down directly reduce the occurrence of food waste. It's great to be able to play a role in the Aksata Pangan Food Heroes program. Hopefully in the future more and more will be aware of the impact of food waste.
This activity can make us feel more grateful for what we have. Hopefully in the future this activity can be further developed so that it can help more and more people