Food Stamp
Together helping community
The direct distribution program for surplus food from donations from several sources for underprivileged people in Medan City by exchanging coupons/stamps. This program is run at least 1-2 times a month. Distribute 150-300 surplus food packages in one distribution.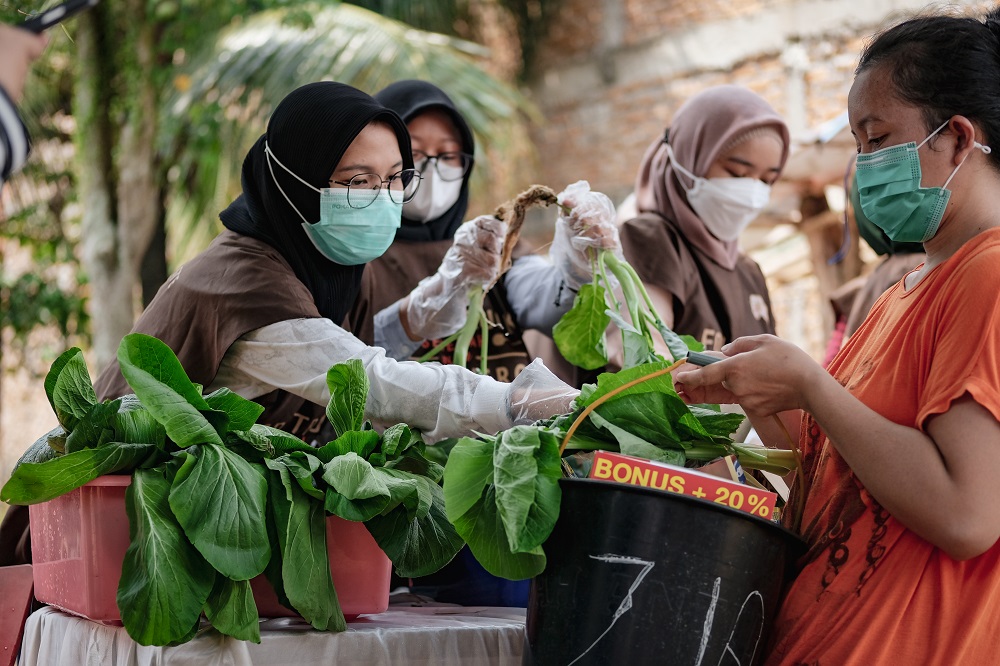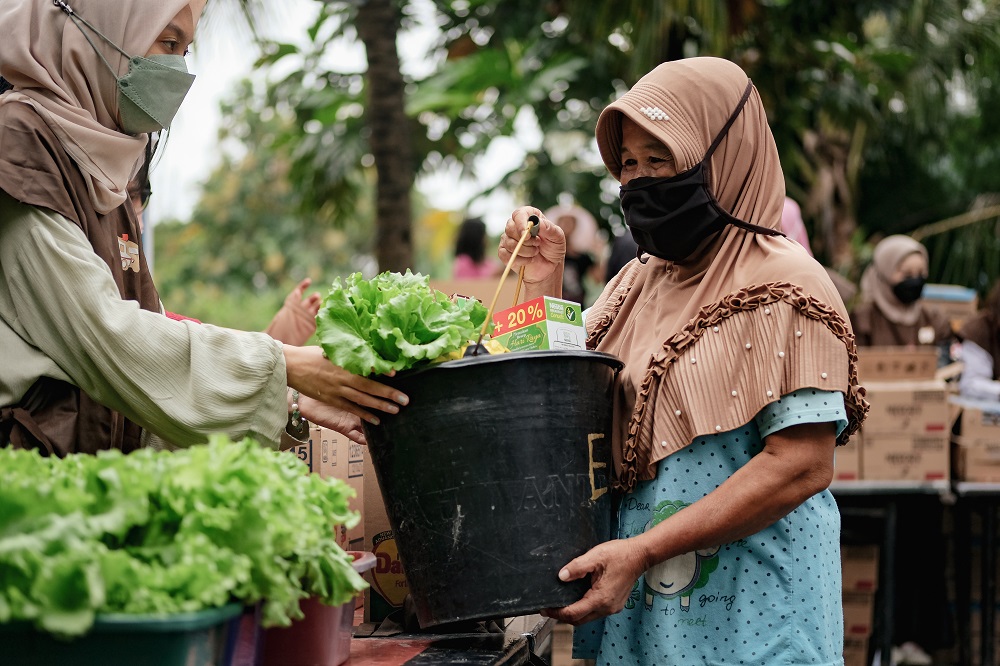 Seeing a happy face when receive a donation and get thank you :') then we can have different jobdesc, not just one jobdesk, this week it's the rice section, next week it can be the chicken section, the food stamp is cool anyway
I became aware of the importance of food for social life, when there are still many people out there who throw food away without thinking about the impact.
The food stamp activity is one of the activities that all Aksata Pangan volunteers look forward to every week. Especially seeing the enthusiasm of the local people which makes it even more enthusiastic. The team and volunteers are also all solid and help each other.